The highlights:
pr pro | idea junkie | nonprofiteer | ghetto foodie | traveler | devoted shopper | former peacock owner | proud Latina | woman of God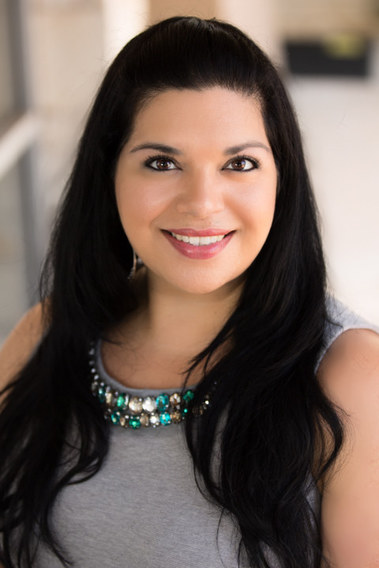 Further reading:
At the age of 12, when social media had yet to be invented, I was already at the threshold of using the latest technology to create an international pen pal club, in which I managed the content, design and membership. "Friends Forever" delivered a monthly newsletter, advice column, and pen pal matching service.

I've managed communications and marketing for large organizations, such as the American Heart Association and Babies "R" Us. My client experience includes Sixthriver Architects, Midtown Groom & Board, Valley AIDS Council, among other small businesses. I am a current member of the Women Communicators of Austin, and serve in volunteer roles with The Fellowship and the American Heart Association.
After graduating from university, I traveled to New Zealand and worked my way through different positions to observe as much of the NZ experience as I could possibly crunch into a one year expedition. My spirit of adventure didn't end there. When I am not working on various marketing communications projects, I enjoy traveling, catching up on popular shows and checking out local events & festivals.

Specialties: public relations, creative marketing, campaign management, branding, promotions,social media, nonprofits, hospitality industry, international & intercultural communication, print journalism and design.